Can Communicating Gist Inform Responses to Foreign and Domestic Online Manipulation of the Vaccine Debate?
Panel Discussion
Thu, 13 August, 2020
5:00pm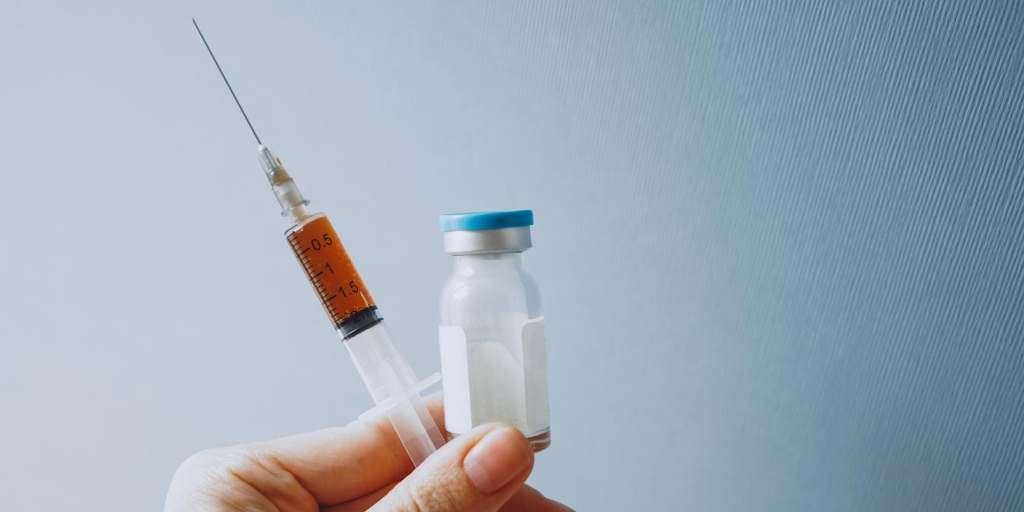 IDDP's final Summer Spotlight Webinar, held on Thursday, August 13, 2020, was lead by George Washington University professor and IDDP's Meaningful Open Source Indicators cluster lead David Broniatowski. He provided an overview of over 5 years of research on how vaccines are discussed online, the implications of online vaccine communication for political discourse, and the relationships between the ongoing COVID-19 outbreak and prior opposition to vaccination. This discussion was moderated by Lorien Abroms, Professor of Prevention and Community Health, Milken Institute School of Public Health at GW.