House Speaker Nancy Pelosi urges online advertisers to use their "tremendous leverage" in the fight against life-threatening medical disinformation at IDDP-hosted event
Panel Discussion
Tue, 16 June, 2020
2:00pm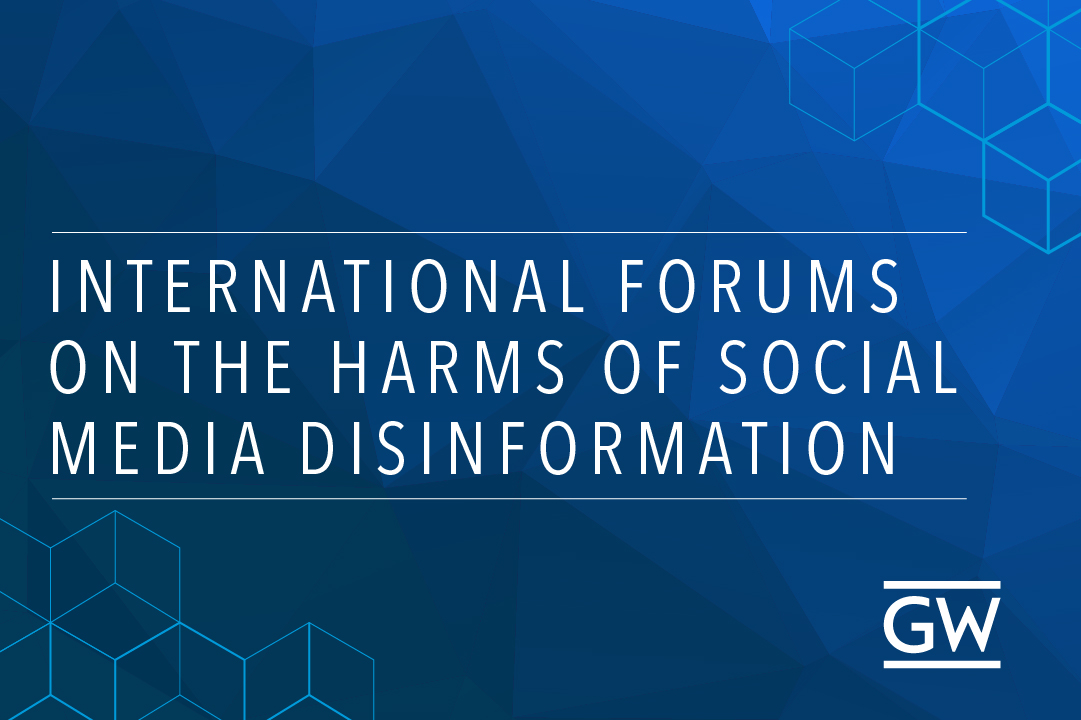 At an international forum hosted by IDDP in cooperation with the International Grand Committee on Disinformation, Pelosi, along with European Commission Vice President for Values and Transparency Věra Jourová and other top lawmakers, criticized social media companies for profiting from the user engagement generated by false and misleading content on the COVID-19 pandemic. Pelosi also said there was strong bipartisan support to "get tough on platforms" for their poor responses to the pandemic.
The panel, moderated by SMPA's Frank Sesno, also featured testimony from medical professionals who spoke to the challenge of combatting two viruses at once: COVID-19, and the "infodemic" that surrounds it. Panelists discussed the urgency of protecting the public from bogus medical advice by ensuring the accountability of platforms that amplify harmful information.
In the first panel discussion, lawmakers and healthcare experts expand on Speaker Pelosi's call for action against dangerous public health disinformation. Panelists discuss the myriad forms of coronavirus misinformation and consider possible means of incentivizing or obligating social media platforms to crack down on discredited and harmful medical advice.
In the second panel discussion, witnesses testify to the financial and health impacts of COVID-19 internet scams and conspiracy theories. Lawmakers cite the urgency of ending immunity for online advertisers and vendors that allow faulty PPE and false cures to be marketed to unknowing consumers.