Jeff Allen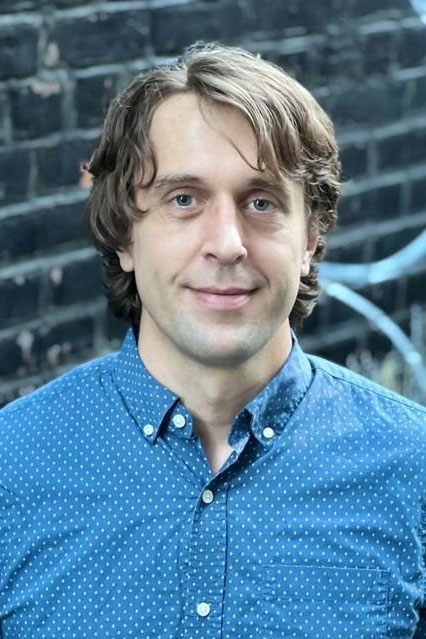 Jeff Allen
Knight Fellow, Co-Founder & Chief Research Officer Integrity Institute
---
Contact:
Jeff Allen is a former physicist and astronomer who left academia for data science in 2013. Since then, he has worked on multiple sides of the internet information ecosystem: on publishers who are trying to maximize the traffic they get from platforms, on platforms themselves, and on political organizations and campaigns just trying to navigate the online spaces.
While at Facebook, he worked on tackling systemic issues in the public content ecosystems of Facebook and Instagram, developing strategies to ensure that the incentive structure that the platforms created for publishers was in alignment with Facebooks company mission statement.
Jeff is the co-founder and Chief Research Officer for the Integrity Institute. He lives in Brooklyn, NY.