Nabiha Syed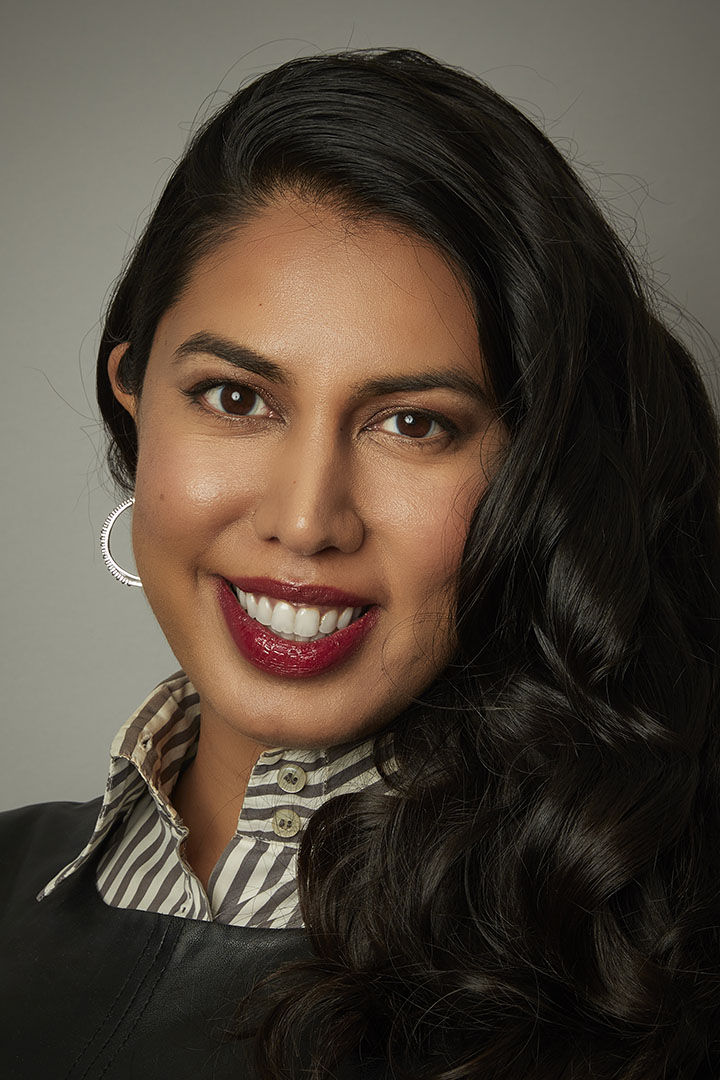 Nabiha Syed
Knight Fellow, President of The Markup
---
Nabiha Syed is the President of The Markup, a new investigative journalism startup that explores how powerful actors use technology to reshape society.
Previously, she was Vice President and Associate General Counsel at BuzzFeed. As the company's first newsroom lawyer, she oversaw litigation, including the "Steele Dossier" litigation, as well as select intellectual property, security, international, and cross-company strategic initiatives. Nabiha has been described as "one of the best emerging free speech lawyers" by Forbes magazine.
Before BuzzFeed, Nabiha was an associate at Levine Sullivan Koch & Schulz, a leading media aw firm, and the First Amendment Fellow at The New York Times. She has worked on legal access issues at Guantanamo Bay, Cuba; represented asylum-seekers in south Texas; counseled on whether to publish hacked materials; and spoken about misinformation at the inaugural Obama Foundation Summit. For her work, Nabiha was named a "40 Under 40 Rising Star" by the New York Law Journal in 2016, a finalist for the Outstanding Young Lawyer of the Year Award from the International Bar Association in 2017, and received an inaugural Reporter's Committee for the Freedom of the Press award in 2018. She holds a law degree from Yale Law School and from Balliol College, Oxford University, which she attended as a Marshall Scholar.