Rep. Speier, other female lawmakers ask Zuckerberg to "do more" to empower women
Thu, 6 August, 2020
1:00pm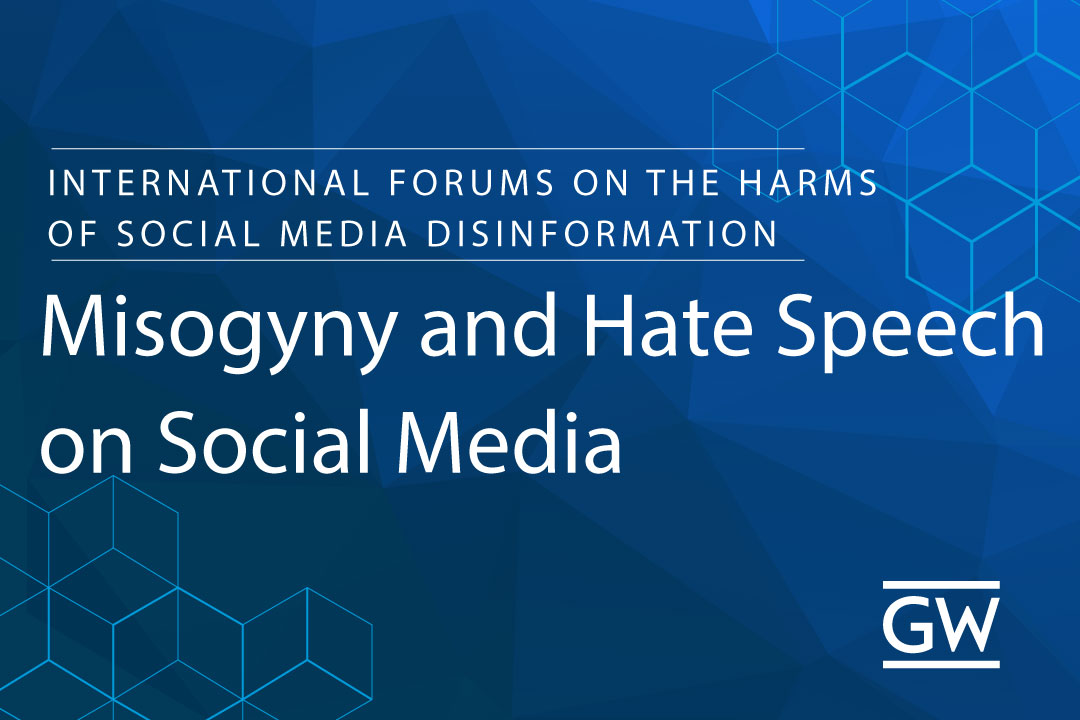 The Institute for Data, Democracy & Politics hosted it's third and final International Forum on the Harms of Social Media Disinformation on August 6th. The forums have spanned topics from COVID-19 disinformation to election integrity. The final forum examined how social media platforms fail to enforce their own rules to protect women, as well as members of racial, ethnic, religious, gender, and sexual minorities, who are frequently subjected to misogynistic, crude, degrading and threatening harassment campaigns.
U.S. policymakers Tammy Baldwin, Jackie Speier and Christine Todd Whitman were joined by German MP Renate Künast, "Fix the Glitch" founder and executive director Seyi Akiwowo and Color of Change vice president Arisha Hatch to discuss their personal and professional experiences with hateful and misogynistic content on social media.
During the forum, Rep. Speier announced her work spearheading a letter addressed to Facebook CEO Mark Zuckerberg and COO Sheryl Sandberg demanding accountability from the platform for allowing hateful and misogynic content to spread without repercussions. The letter has currently been signed by more than 100 international women lawmakers.
"We've got to take more action, insist that the social media platforms take more action. We also have to re-examine decades old policies that are currently governing these social media platforms," said Sen. Baldwin.
Arisha Hatch discussed how Facebook has the ability to regulate their platforms but has not yet done so. Arguing that taking responsibility would greatly benefit and protect those who are harmed by online abuse.
Earlier this week, Lake Research Partners released a survey of 1,300 likely voters, which found that men and women agreed that the threat posed by the spread of lies and misinformation and hateful bullying online is a serious problem. Additionally, six in ten people surveyed said they have noticed an increase in content promoting hate and lies and singled out Facebook as being a propagator of the problem.
Since Rep. Speier announced the letter during the forum major media outlets such as The Washington Post, NBC News, Vox and Axios have reported on the need for Facebook to take serious action against the hate directed at women.
Forum on Misogyny and Hate Speech