Richard Grinker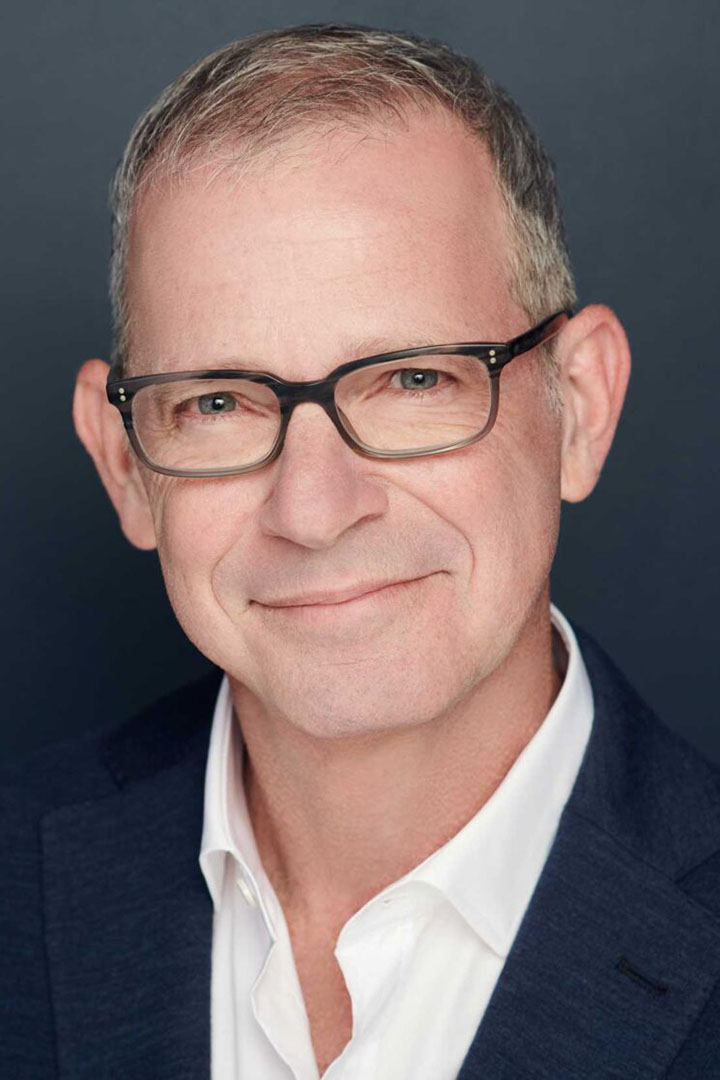 Richard Grinker
Professor of Anthropology and International Affairs
Public Health
---
Contact:
Roy Richard Grinker, Ph.D. is Professor of Anthropology at George Washington University and Editor-in-chief of Anthropological Quarterly. He is the author of Nobody's Normal: How Culture Created the Stigma of Mental Illness (NY: W.W. Norton, January 2021), among other books.
He received his B.A. in anthropology at Grinnell College in 1983, his M.A. in social anthropology at Harvard University in 1985, and his Ph.D. in social anthropology in 1989.
Grinker has conducted research on hunter-gatherers in central Africa, North Korean defectors in South Korea, and the epidemiology of autism. In 2008, his book Unstrange Minds: Remapping the World of Autism was the recipient of the National Alliance on Mental Illness KEN award for "outstanding contribution to the understanding of mental illness."
Unstrange Minds was inspired by his daughter, Isabel, who was diagnosed with autism in 1994. The book documents Grinker's global quest to discover the surprising truth about why autism is so much more common today. In the process, he made controversial discoveries that both his understanding of autism and his relationship with his daughter.
Building on Unstrange Minds, and based on research in Africa, Asia, and the U.S., his new book, Nobody's Normal, tells the uplifting story of how we are successfully challenging the stigma that has long shadowed mental illnesses.